Gamification of Life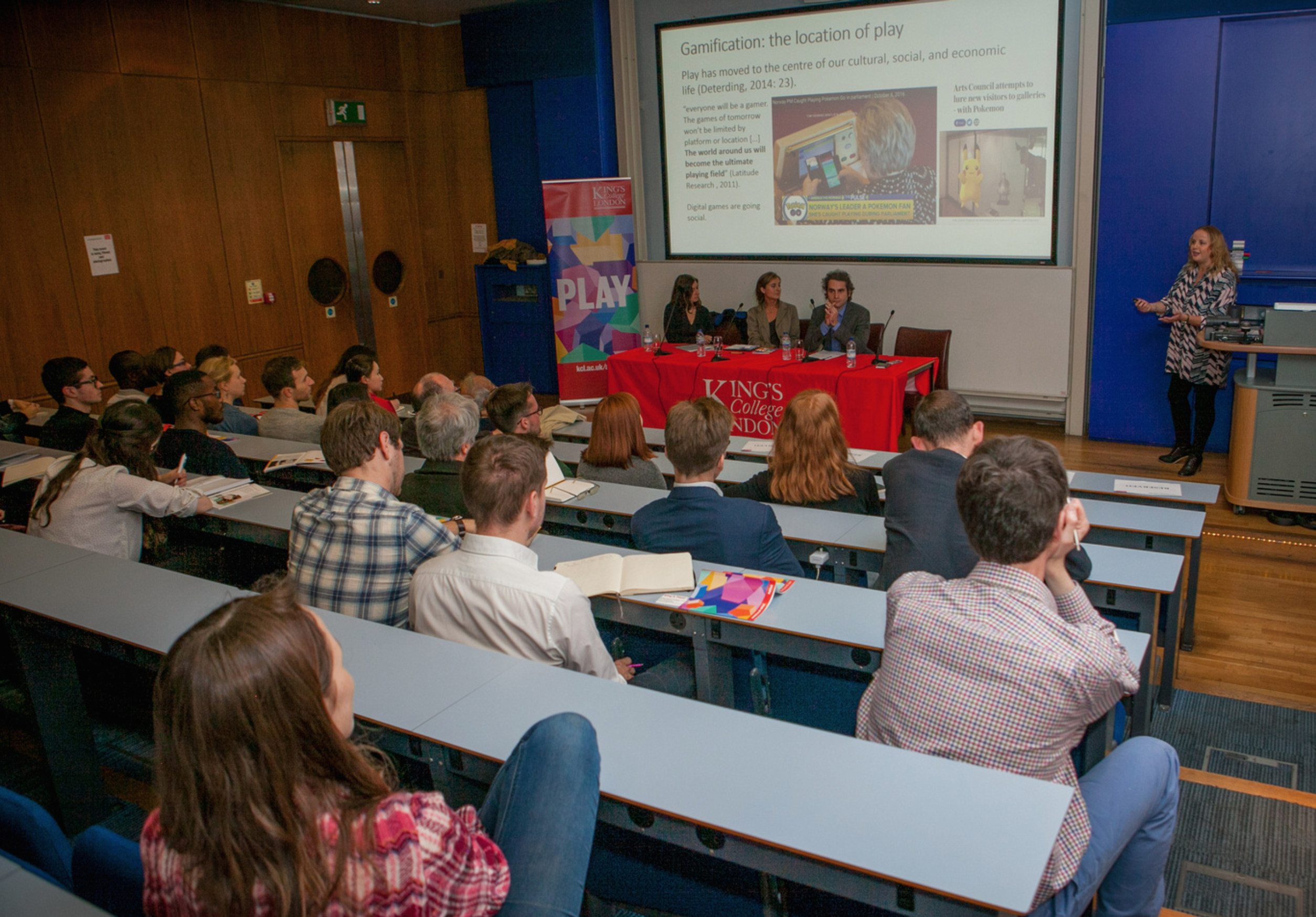 On 13 October 2016 I run the panel event Life Gamified: Practices of the Quantified Self at the Arts and Humanities Festival at King's College London. The theme of the Festival was "play" and we took this concept as the starting point of our discussion on the concept of gamification and its increasing infiltration into everyday activities, such as work, shopping, dating, learning, and exercising. The aim of the event was to look at practices of the Quantified Self as an example of the gamification of life itself and critically reflect on the various social, political and ethical implications of such practices.
After introducing the audience to the main key concepts underpinning the event, gamification and the Quantified Self, we proceeded to individual presentations followed by the panel discussion and a Q&A session with the audience. Below is a summary of the discussions.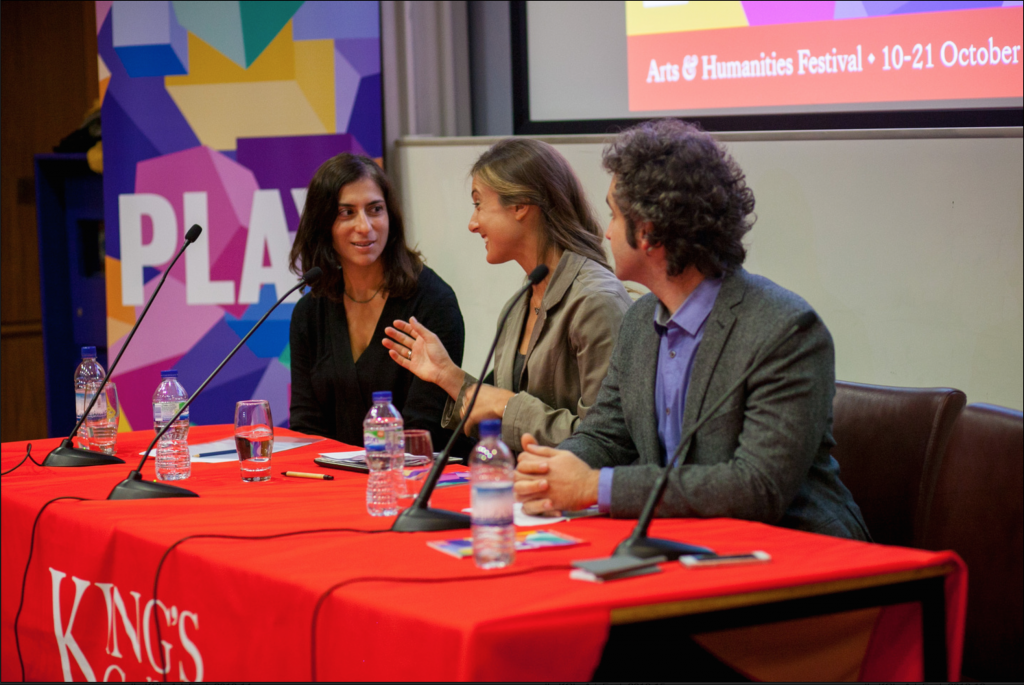 Paolo Ruffino discussed his personal experience with the self-tracking device NikeFuel. He re-interpreted the notion of "engagement", a key concept in the literature on gamification and the Quantified Self, where it is used to express the attachment that the user feels towards the self-tracking device. Engagement is also the term used to describe the particular moment in a couple's relationship when they are about to commit to a more binding relationship. Ruffino raised the question as to what sorts of engagement is NikeFuel promoting and what is at stake in breaking up the engagement with one's own quantified self? He argued that our gamified lives have a problem with the idea of movement and change, a problem which is particularly evident in NikeFuel, and which prevents the possibility of a more challenging, involving and fun gamification.
Taking the start from Pokemon Go and Apple Watch, Federica Lucivero discussed the use of apps and self-tracking devices to change people's lifestyle towards what is defined as "healthier" (more movement, eating better, sleeping more, relaxing, quitting smoking, etc.). She explained how these objects raise regulatory issues concerning quality control, reimbursement and use in medical practice. Using Mary Douglas' concept of symbolic order, Lucivero argued that trying to assign these objects to one of the existing normative categories or considering them as exceptional (or "monstruous") does not quite help to address the problem. In fact, these objects, according to Lucivero, disrupt the very dualist distinctions that we use in these normative and regulatory classifications. They offer therefore an important opportunity to rethink the meaning of these categories themselves.
In her talk, Maria Chatzichristodoulou considered the potential of artistic practices to problematise and counter strategies of gamification and dataveillance by studying Blast Theory's piece Karen (2015). A hybrid between game and drama, Karen raises questions about privacy and control at a time when technologies increasingly permeate more (if not all) aspects of our lives. Chatzichristodoulou explored whether Karen, and other artistic practices such as this, can act as 'sites of resistance' (of sorts) to gamification and dataveillance.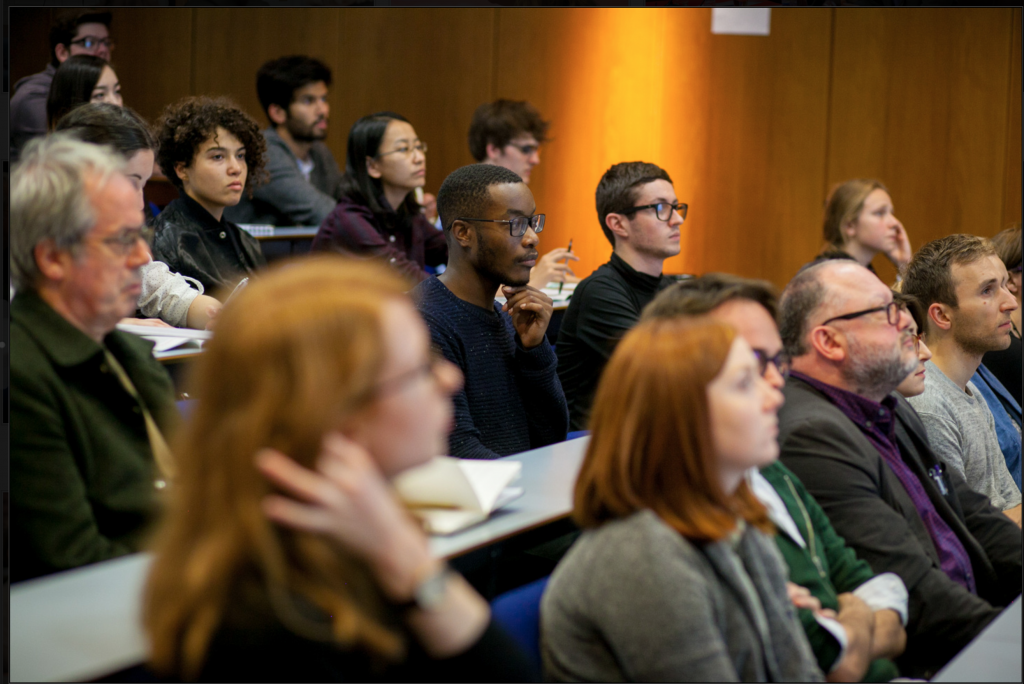 Below are the links to the video recording of the introduction and discussion sessions of the event:
Introduction: https://www.youtube.com/watch?v=7KksMYds9xw
Panel discussion: https://www.youtube.com/watch?v=BqU_MDiFRnM